YOUR BUSINESS LEADERSHIP COACH
EQUIPPING ORGANIZATIONS,
LEADERS, AND TEAMS BY
MAXIMIZING THEIR POTENTIAL
MY PASSION IS TO HELP PEOPLE AND ORGANIZATIONS TURN THEIR POTENTIAL INTO SIGNIFICANCE.
Preparing Leaders To Win At Home And At Work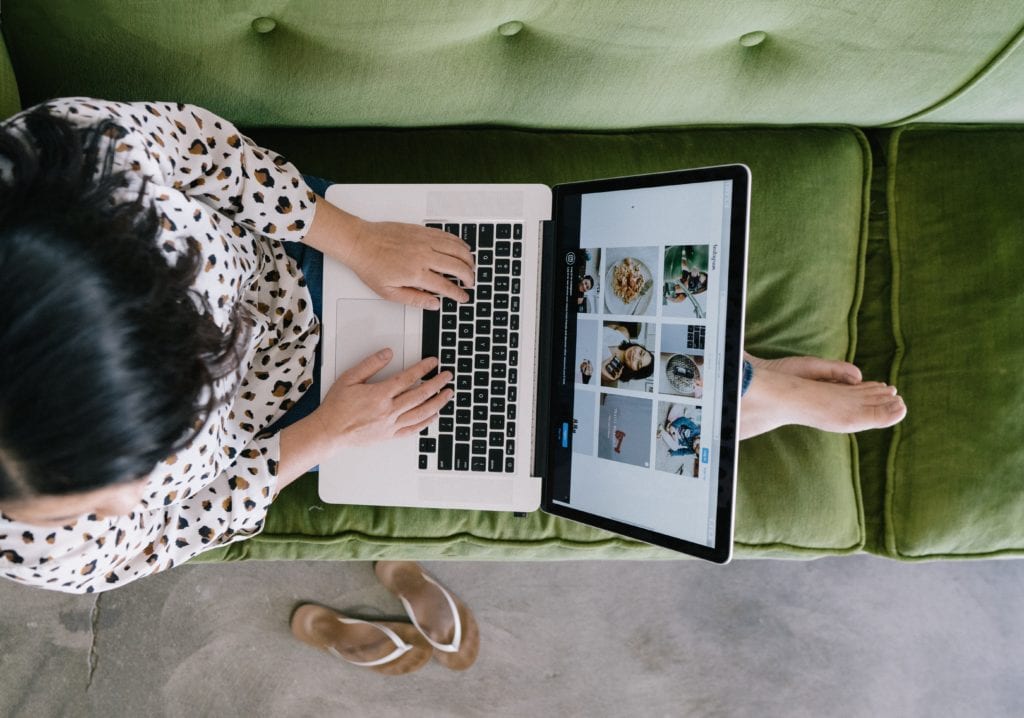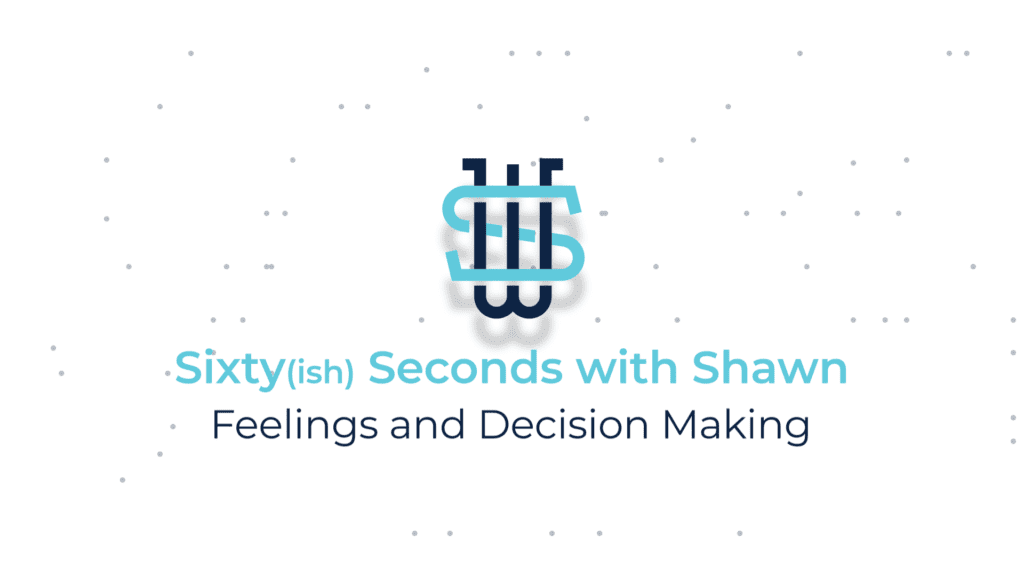 Feelings and Decision-Making
Feelings are real but they are not always truthful. So how do we not let our feelings get the best of us but also not completely ignore...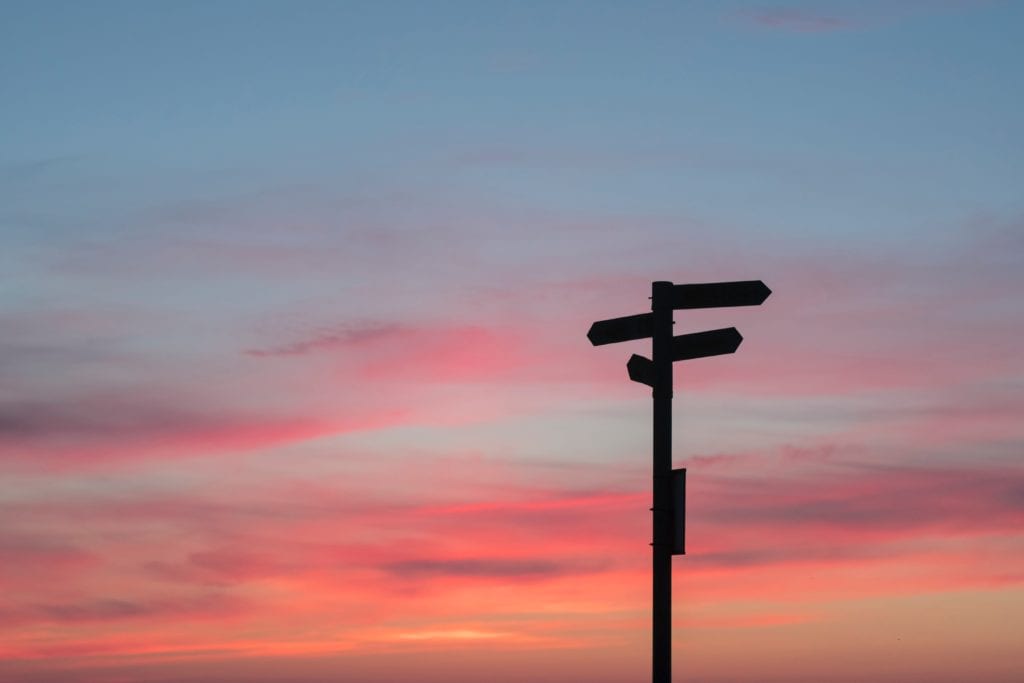 Leading In Uncertainty
"Where there is no uncertainty, there is no longer need for leadership. The greater the...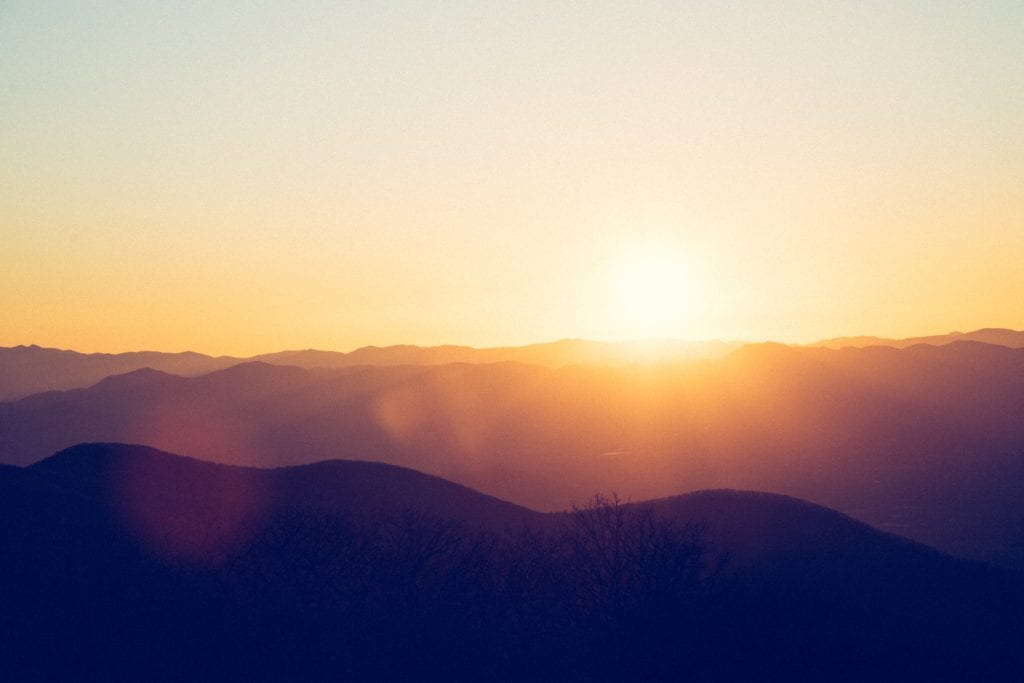 Fear and Anxiety
Anxiety is the byproduct of fear. Something makes us afraid and then that creates anxiety. Our battle is not with anxiety but with...
"LEADERS ARE MADE, THEY ARE NOT BORN. THEY ARE MADE BY HARD EFFORT, WHICH IS THE PRICE ALL OF US MUST PAY TO ACHIEVE ANY GOAL THAT IS WORTHWHILE." (VINCE LOMBARDI)
Meet Shawn
.
Hello, I'm Shawn. It's nice to virtually meet you.
I have a passion for equipping other leaders in the same way I was equipped along the road of my own leadership journey. Along this path, I've had seasons of confidence as a leader and seasons where insecurity got the best of me. I have had many success, but for every victory I've faced a dozen failures. But both the wins and the losses provided me with key lessons that directed my path and developed me into the leader I am today.
Which is why I created this website. I want to use the lessons I've learned to help equip you and your leadership team for maximum influence. Or said another way, I want to provide leadership tools that will help you make a difference in the lives of the people around you.