Equipping LEADERS to BECOME THE BEST VERSION OF THEMSELVES
Every leader needs tools to help them maximize their potential and reach their goals. Below you will find productivity apps, business tools and books that have impacted us professionally and personally. All of the apps and tools we use ourselves to manage and grow our business and all the books have been read and come personally recommended from our CEO, Shawn.
Important Disclosure: Please read before proceeding
We are proud affiliates for ALL of these tools. Affiliate links are used for each tool that we are an affiliate of, which means that if you click the link and subsequently make a purchase, we will earn a commission. You pay nothing extra; any commission we earn comes at no additional cost to you. Please understand that our recommendations are based on deep experience with and knowledge of these companies and books. We recommend them to leaders like you because they are genuinely helpful and useful, not because of the small commissions we receive if you choose to buy something. Please do not spend any money on these products unless you feel you need them or that they will help you achieve your goals.
Productivity and Business Tools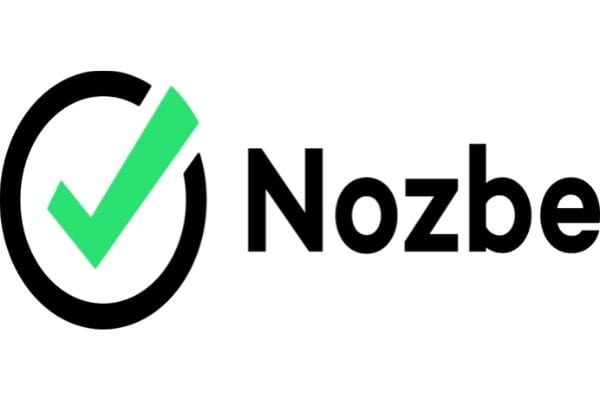 Nozbe is our productivity app. Through their powerful, yet easy-to-use interface we are able to stay effective and accomplish our most important tasks and projects. Their app works across Mac, Windows, Linux, Android, iPad, and iPhone platforms. Plus their customer service is exceptional.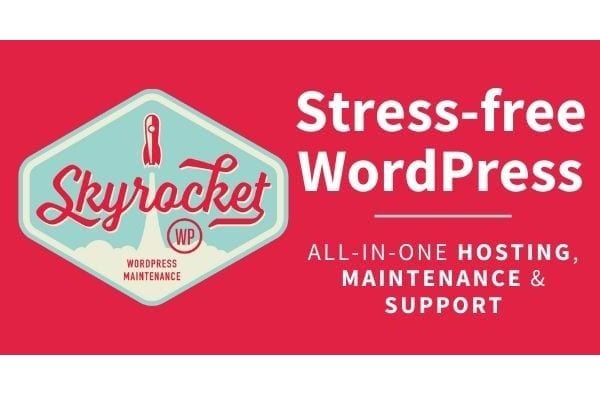 SkyrocketWP is our web hosting, maintenance, and support solution. We're not WordPress experts and, thanks to them, don't need to be. They handle all of the behind-the-scenes stuff. So, whether you are looking to host a personal blog or your business site, they make the process breeze.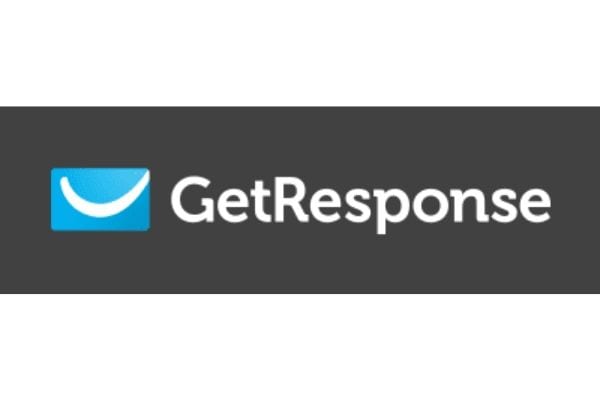 GetResponse is our CRM. We use it to manage our Your Leadership Coach subscriber list. GetResponse is a complete online marketing solution which includes turnkey newsletter publishing and hosting features as well as landing pages, webinars, and marketing automation. Plus they are extremely affordable.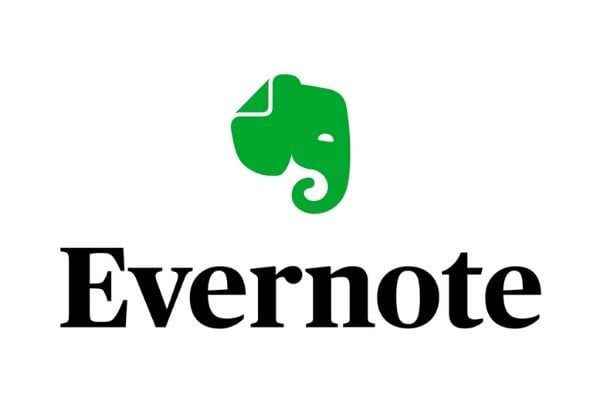 Evernote is our digital brain. We use this tool as a filing cabinet, project management system, and content calendar for our blog Your Leadership Coach. This app works across Mac, Windows, Android, iPad, and iPhone platforms. Plus Nozbe and Evernote integrate with one another.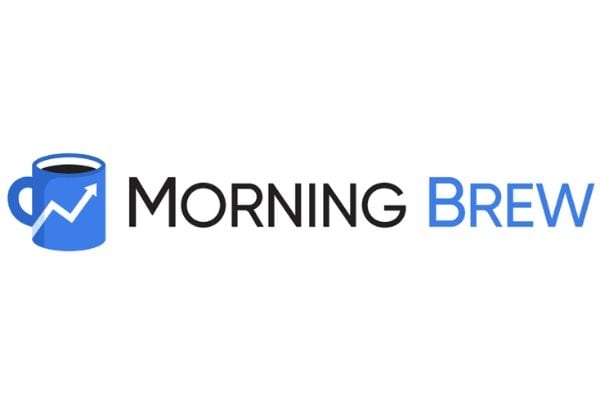 Morning Brew
 is my (Shawn's) source for what's going on the world. They offer a free daily newsletter that is a concised, unbiased summary of both national and world news including politics, business, technology, and sports that is presented in a light-hearted, clever manner.
Bluehost is where our domains are registered. They make it easy to search for, purchase and manage new domains. Plus they will auto-renew your domains to keep them from expiring. Bluehost is also a good solution for first-time bloggers who are wanting to self-host their WordPress site.
Shawn's Top Leadership and Development Books
More Recommended Books From Shawn